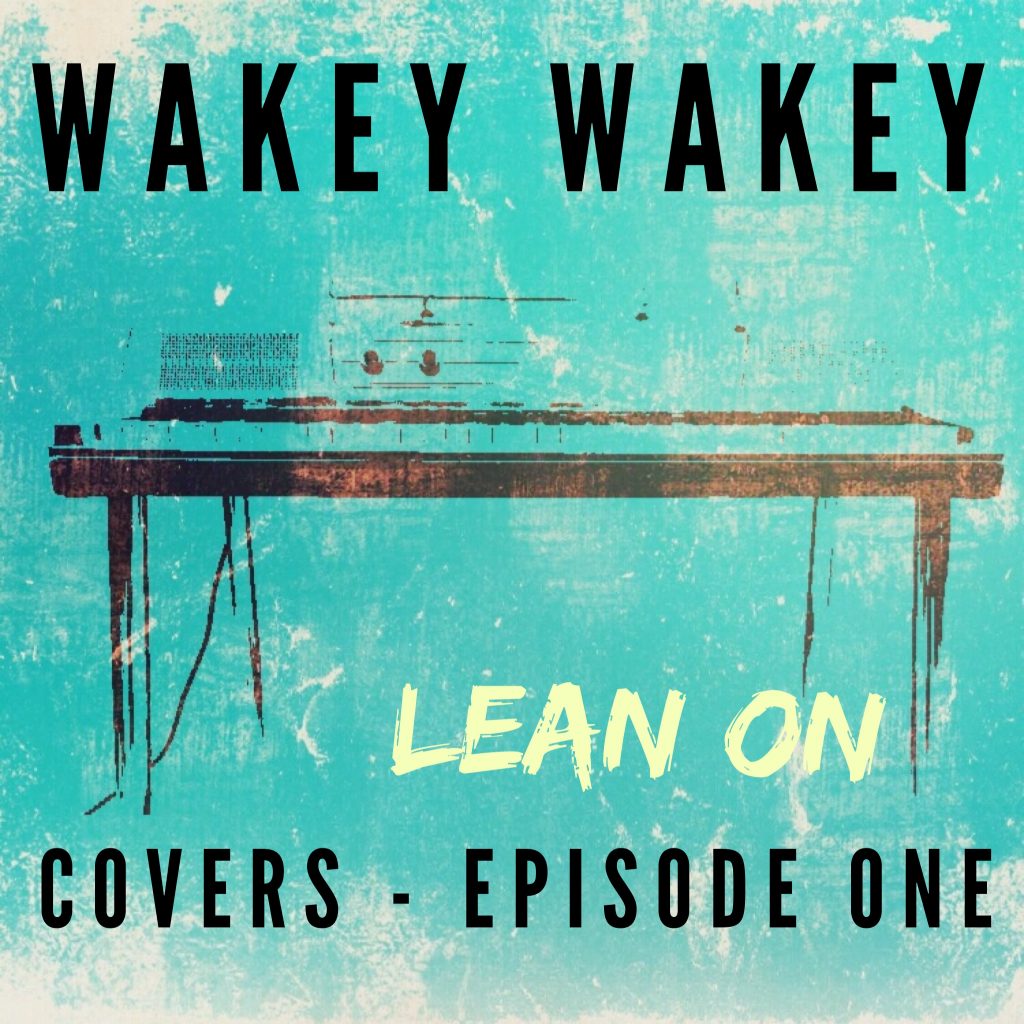 Buy on Itunes Listen on Spotify Buy on Amazon
A native of Richmond, Virginia, Michael Grubbs began playing piano at the age of five, impelled by maternal instruction and inspired by the works of Brahms, Bach and Beethoven, His artistic sensibility was formed and later augmented by his teenage discovery of Billy Joel and Led Zeppelin, gradually evolving into Wakey Wakey's singular and unique sound. He relocated to New York in 1998 and became an understudy to Lach, a pioneering figure of the anti-folk scene on the Lower East Side that also featured Regina Spektor and Moldy Peaches.
After years of tending bar and playing open mic nights, he'd just about had enough. He fortuitously bumped into Mark Schwahn, chief writer and executive producer of the hit American TV drama series One Tree Hill, where he performed a brief set for him helmed by a then recent composition, War Sweater. The rest is history!
"Grubbs music is beautiful the first time you hear it, and fresh nuances reveal themselves with subsequent and closer listens. A compelling world to visit and the mature product of a confident artist" (Entertainment Focus)
"….the indie-pop singer has built a following that's as passionate as his compositions." (Americana UK)
"Grubbs combines some beautifully played piano with a voice so striking it resonates around the room, galvanizing everybody within earshot" (NME)