Wheel
Wheel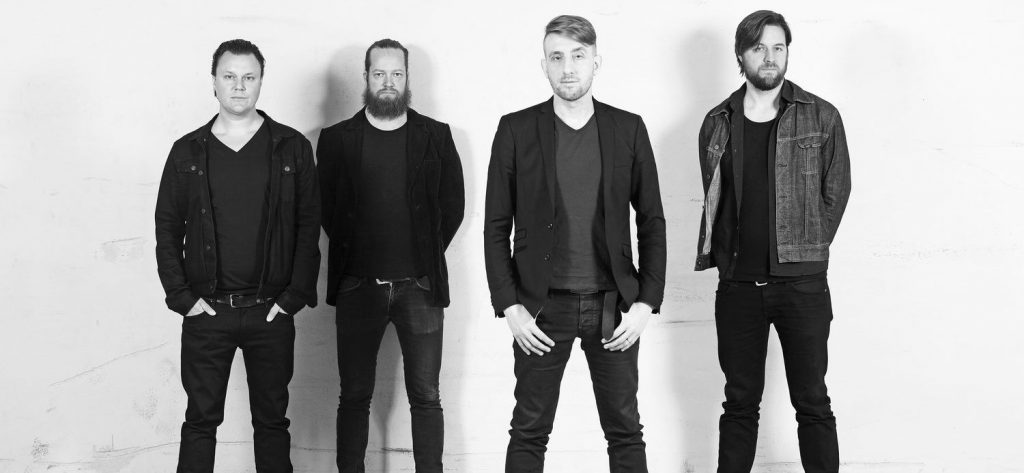 Biography
"I was sixteen and working in a studio when the engineer played me Tool's Aenima and gave me a director's commentary on the whole thing, I think that's when music changed for me forever." (James Lascelles, Wheel)
James Lascelles is an Englishman abroad. The singer and only Brit in the Helsinki-based Wheel, a band formed in 2015 who met through the extraneous strands of a TV talent show, a pop folk band and a love of polyrhythms, different grooves, abstract time signatures and bands that see things differently: bands like Karnivool, Meshuggah, Steven Wilson and the aforementioned Tool.
Rewind to 2013 and after a stint flying between his home in the UK and Helsinki to play shows on the acoustic/folk circuit with an old student friend around Finland, Lascelles decides to move wholesale and try his luck in another country. "I love it here," he says, "I love the culture, you keep reading so many wonderful things about Finland and I think a lot of countries could learn a lot from this place."
His first tilt at pop fame came in the shape of the curiously titled trio, Flute Of Shame: "It's a torture device, a medieval contraption, it was a sort of a warning to people who didn't like the music, it was our get out of jail free card if people weren't enjoying what we did", he says now. The band found themselves on the popular Finnish TV show Tartu Mikkiin, which roughly translates as Grab That Microphone, in which two teams compete to guess a karaoke version of a popular tune. Guess what's being played, press the buzzer, sing a bit of the song and win.
History doesn't record how Flute Of Shame did, but as fate would have it, guitarist Saku Mattila was in the house band, he and Lascelles struck up a conversation post-show over a cold beer and a mutual love of prog and metal. Mattila, a studio session veteran and jazz player recommended they team up and form a band with bassist Mikko Määttä and sometime Von Hertzen Brothers drummer Santeri Saksala. Their first EP followed in April 2015, recorded and tracked on a minuscule budget and in just two days, it was, says Lascelles, the beginning of the band. The songs were culled from material the singer had written almost ten years previously, but it was the start they needed.
But if Wheel were and are about anything, then it's their desire to keep evolving. "It's like the band name: moving forward, the continuum of things, the cycle, the interconnection, which is very much how we write music".  It's a collaboration that's bearing fruit, 2017 will see two EPs from the band, one this spring, the next in the autumn. The first, The Path EP gives up its secrets slowly. Complex, musically dense and melodious, its three tracks are an intoxicating, sometimes giddying ride, but no matter the route, the beating heart of the songs remains intact throughout.
"The song The Path is actually about the process of song writing." Says Lascelles, "A band like Tool were such an inspiration for me, but it was A Perfect Circle who were the first band to turn me on to the idea that when it comes to creating a song you can keep pop elements while still doing something original and in a completely different way. There should always be space for the song in there too…The biggest challenge is that it takes a very long time to write, when I was writing the pop stuff back in the UK, I could start the morning with nothing and by the end of the day I'd have a fully produced track with the harmonies and lyrics, with this stuff, it can take between three and five months to get the song right. It's a real battle, you tear yourself to pieces in the process, but we are very bothered about quality control and making sure we're the best we can possibly be."
Their work ethic is clearly paying off, just listen to The Path's two other songs, Farewell and The Change. While the title track tackles the knotty subject of song writing, Farewell is a rite of passage of sorts, charting someone's journey from addiction and what lies beyond that: "The frustration with wanting to change, seeing people who don't stop or can't stop. You'd see people at university who`re doing too much, but justify it to themselves that it's a certain time in their life. As a functioning adult, there's no space for that."
And even though The Change charts what might sound like familiar territory: young love and the idealism of romance, and is culled from Lascelles own memories, its abstract approach takes it far from the usual trajectory of boy meets girl, boy loses girl and promises much for the band and from whatever they choose to do next. For now though, it's a new management and record deal, two EPs in the next twelve months and the promise of a Wheel album in 2018.
"We're very excited about this EP and that we're going in the direction we want to go in." Says Lascelles, "I always wanted more bands to make music like because I wanted to listen to it! There's a malaise among a lot of musicians here about the industry in general, how difficult it is to even pay the bills, the funny thing is no one does this for the money anymore, but then you look at a band like Karnivool, and what they've managed to achieve on their own terms, and that has to give you hope. Or that they, Tool or Meshuggah would let us open for them, imagine, after that anything's a bonus."
The Path EP is released via Umbrella on April 21.
Alexander Milas & Phil Wilding
Videos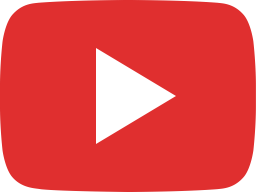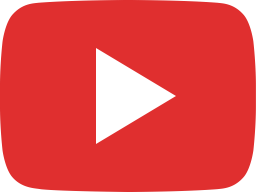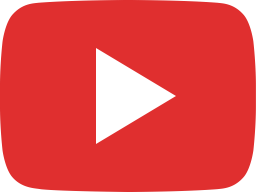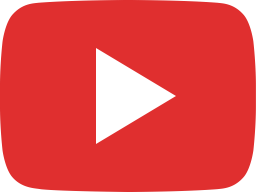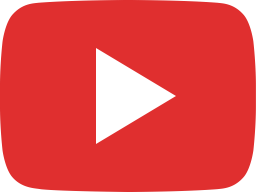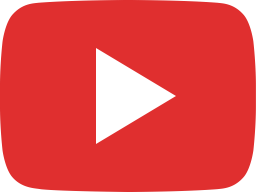 Live Dates
| | | |
| --- | --- | --- |
| April 21st | Nürnberg – MUZ Club | Germany |
| April 22nd | Weinheim – Cafe Central | Germany |
| April 27th | Berlin – Privat Club | Germany |
| April 28th | Hamburg – Molotow | Germany |
| April 29th | Köln – Artheater | Germany |
Contact Info
Management: Odyssey: ulysses@odyssey-music.net; denis@odyssey-music.net
Label: UAP: james@jabamusic.co.uk
Live: EGO Ltd: jim@eccentricgentorg.com
Marketing: Odyssey: bjoern@odyssey-music.net
Publishing: Kobalt: holly.dibden@kobaltmusic.com