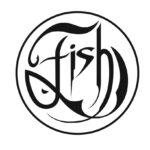 RELEASES NEW SINGLE
'GARDEN OF REMEMBRANCE'
WATCH THE POIGNANT VIDEO HERE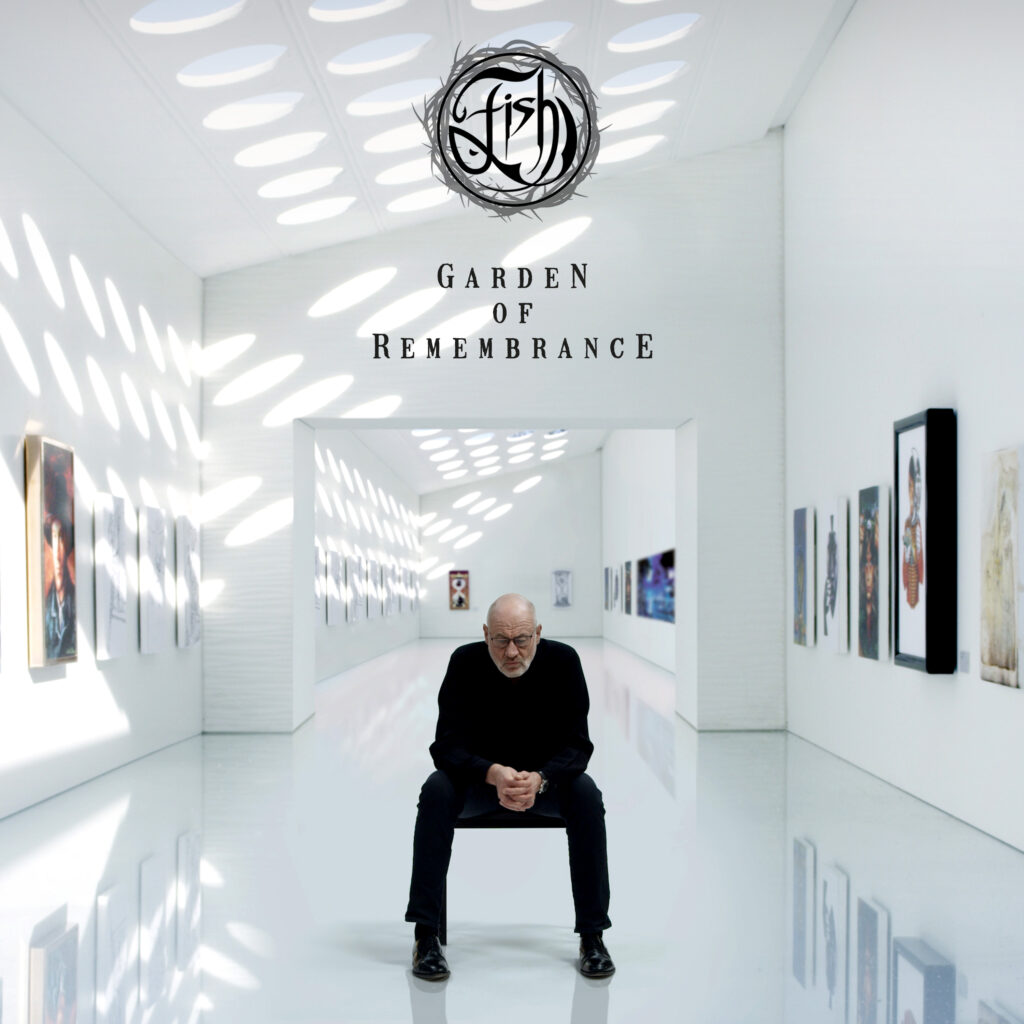 FROM THE FINAL STUDIO ALBUM
WELTSCHMERZ
OUT SEPTEMBER 25th
AVAILABLE TO PRE-ORDER Fish music
FISH has released his brand new single 'Garden Of Remembrance', the latest song to be taken from his highly anticipated final solo album Weltschmerz, which will be released on September 25th.
'Garden Of Remembrance' is a beautifully moving and personal song from the Scottish singer, and stands as the album's most poignant and personal moment; a gorgeous piano ballad wrapped in a stirring arrangement that showcases one of the best vocal performances of Fish's long and illustrious career.
With an ever-increasing awareness of old age and its associated illnesses through the death of his father in 2016, and his elderly mother moving into care with Fish and his wife in January 2019, he was presented with a touchstone for the lyrics of the song. The aptly titled 'Garden Of Remembrance' tells the story of a married couple dealing with the early onset of dementia and the resulting issues of a husband who's "Lost between the here and now/Somewhere that he can't be found" and his wife.
With such a delicate and deeply touching subject matter the emotional delivery borders on heart wrenching, with Fish's superbly spellbinding and fragile performance. Lyrically, he has dared to enter a very dark personal space where most of us fear to tread and has managed to convey a deep beauty that celebrates life in the fading light of days.
"The song was put together as though we were painting a delicate piece of Royal Doulton china," comments Fish.
To complement the brave and deeply honest song, its accompanying video is equally exceptional. Directed by David Lam and Hannah Thompson (daughter of Fish's long term collaborator and illustrator Mark Wilkinson), the outdoor shots were filmed at daybreak during the lockdown on a deserted beach, a glass wall separating the couple, who at one point are very briefly reunited.
Fish's intense performance, seated alone in an art gallery lined by artwork from his career, is focused directly on the camera where he allowed his raw emotion to take hold during the filming, resulting in a genuine tear at a crucial moment.
"The video involved a complicated approach as the whole country went into lockdown just as we were due to start filming," explains Fish. "I had to be filmed in front of a white screen in my home and then the gallery around me was created as a miniature 3-D model into which I was magically transported. Meanwhile the couple were filmed on an Essex beach, rather than in Scotland as intended and the gigantic glass wall across the beach was intended to symbolise the separation of the couple. However it came to take on another meaning as lockdown separated families across the country.
"I was very aware of my mother in her room only 15 metres away and, although not on camera, I felt her presence intensely during the performance. My wife's hand on my shoulders at the end of the video added to the emotional dynamic, drawing together yet another circle within the story."
The new single is taken from the brand new double album Weltschmerz, marking Fish's eleventh – and final – studio recording. It is an extraordinary piece of work that brings down the curtain on this phase of the Scotsman's successful career.
"These songs are autobiographical," says Fish, "I'm involved in all of them and I didn't realise that until I sang them in the studio. There's a lot of self-examination going on here, and I learned a great deal about myself in the making of this album."
The singer spent five years of his life in the assembling of Weltschmerz – the title means "a feeling of melancholy and world weariness" in German. During the half-decade occupied with its gestation, Fish was put through the mill.
His father died, his 87-year-old mother moved into permanent care with Fish and his wife, sepsis came close to killing him, he required operations on his hands and spinal surgery, Trump was handed the keys to the White House, the refugee crisis increased tenfold, civil war destroyed Syria, at home the Brexit saga turned brother against brother and he endured a period of writers' block. Then, depositing a metaphorical cherry on the cake, Coronavirus tilted the globe.
But whilst Weltschmerz emits a certain air of finality and closure, it is not a depressing record. Besides bringing us FISH's finest set of lyrics to date, Weltschmerz is also his most adventurous and varied piece of work. It will stand as a remarkable achievement, a truly magnificent end to his recording career of over 40 years – during which he has sold millions of records both as the frontman of Marillion and throughout his three decades as a solo artist.
In addition to 'Garden Of Remembrance' the album also features the dramatic title track which was released as a single earlier this year, the track 'Man With A Stick', which was awarded 'Single Of The Year' by Planet Rock in 2019 and the songs 'Little Man What Now' and 'Waverley Steps (End Of The Line)', which featured on the A Parley With Angels EP in 2018, but have been fully re-mixed for the new album.
The 84-minute double album is available to preorder now from Fish music in multiple formats including double digipak CD with a 16-page booklet and as a gatefold 180-gram double vinyl.
It is also released in a deluxe collector's edition as a hardback book, with 100 pages containing artwork by Mark Wilkinson and 8000 words of sleevenotes by Fish, plus double CD and a Blu-Ray disc containing filmed interviews with Fish and Mark Wilkinson, live audio from 2018, four official videos and making of films and the entire album mixed in 5.1 audio HD and PCM WAV mixes.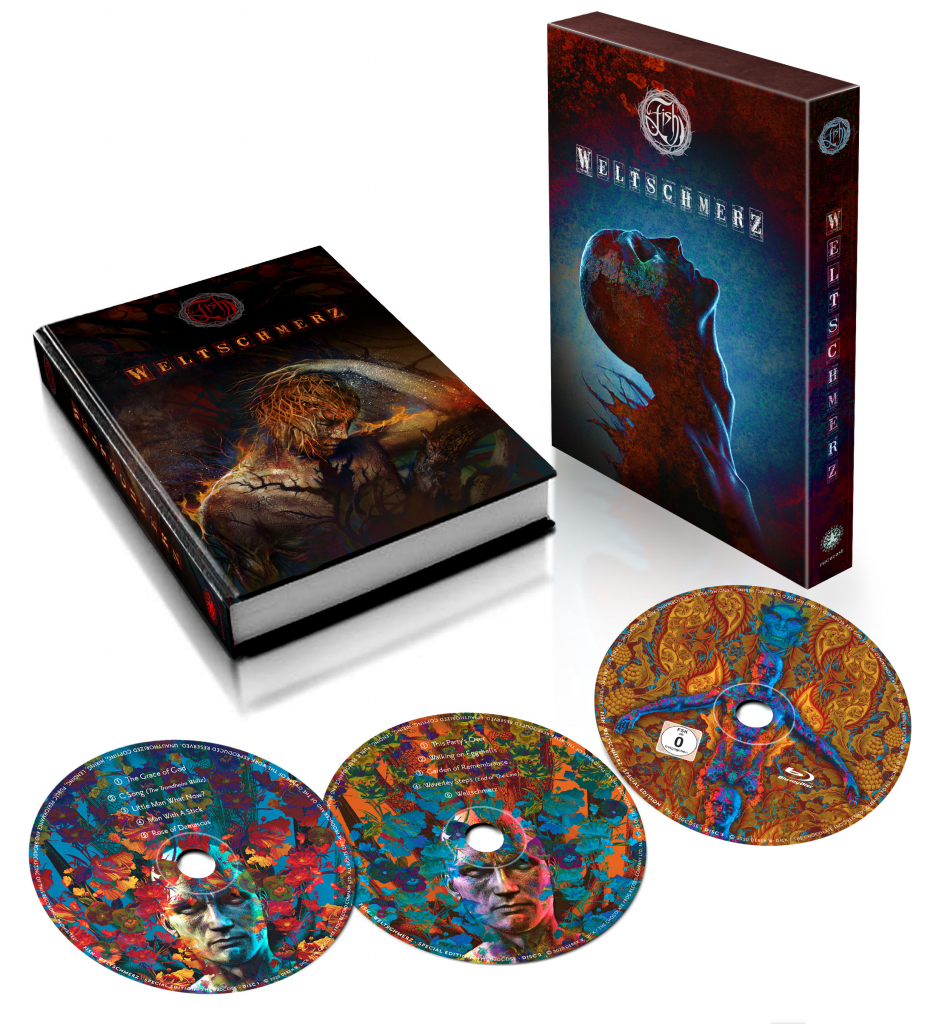 WELTSCHMERZ TRACK LISITING
CD1
Grace Of God (8.29)

Man With A Stick (6.35)

Walking On Eggshells (7.12)

This Party's Over (4.20)

Rose Of Damascus (15.23)
CD2
Garden Of Remembrance (6.02)

C Song (The Trondheim Waltz) (4.42)

Little Man What Now? (10.20)

Waverley Steps (End Of The Line) (13.26)

Weltschmerz (6.42)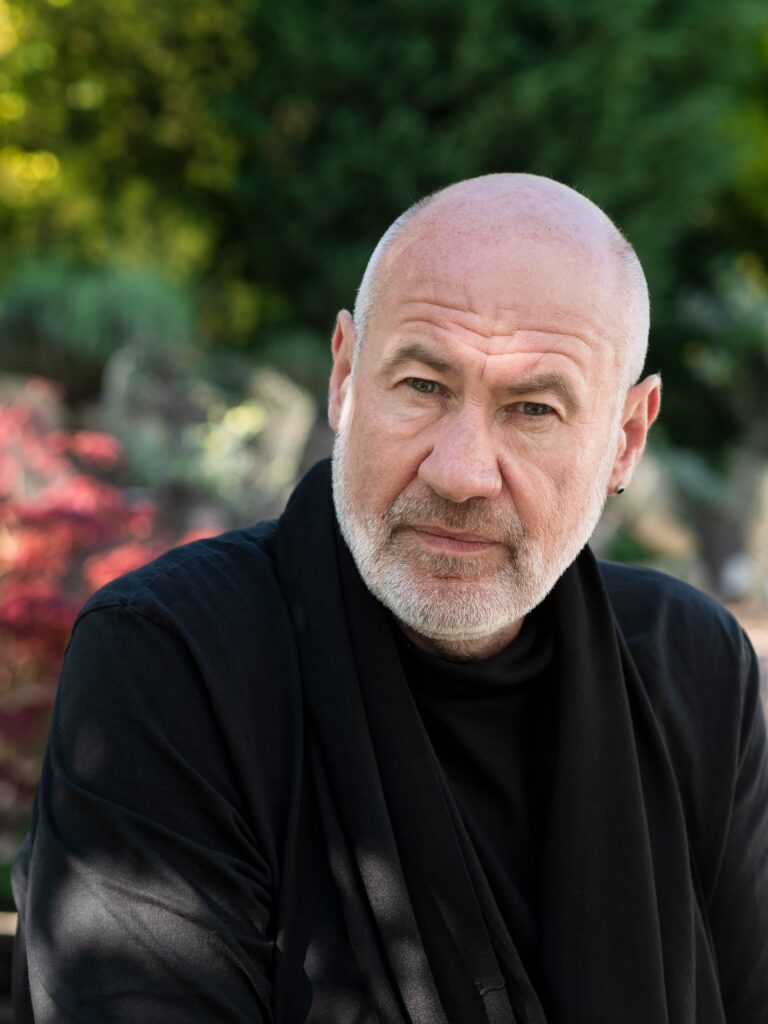 For more information contact William Luff or David Sullivan at Wilful Publicity
william.luff@wilfulpublicity.co.uk / david.sullivan@wilfulpublicity.co.uk